ABOUT ME (and why I am in this business)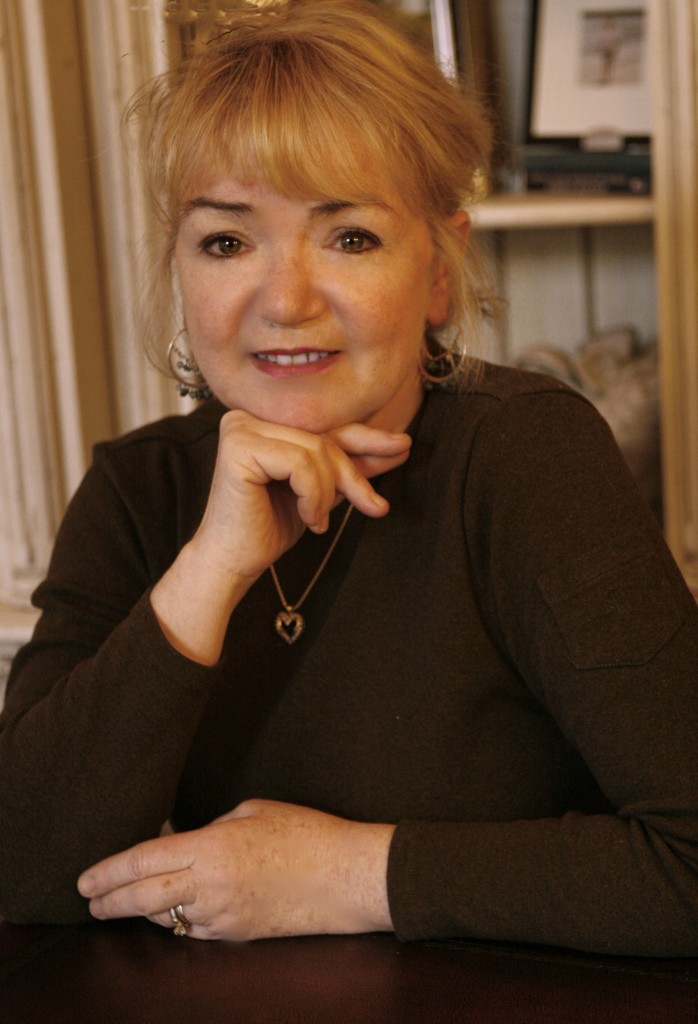 In the early 90s, I was a young widow with 2 children in Washington State and I needed to sell my home fast so I could move back to New York to be with the rest of my family. I had also recently started my own business of creating conferences for the financial services industry and most of the events were taking place in New York City – that helped necessitate the move as well.
Luckily, I had become very good friends with the realtor who sold me this house 8 years before and so she (Sonja) was the first person I called to get the process going. I expected her to give me information on pricing and how she was going to market my home – but first she led me room by room, backyard, side yards, front yard and then gave me a long list of all the changes and fixing up that I had to do.
I had always thought that Sonja loved how I had decorated my home but she explained that she had just been to a seminar on Home Staging – a concept that was taking hold on the West Coast. I had to prepare and stage my house to suit potential buyers' tastes if I wanted to sell quickly – and for the most money.
I worked on my house for over 3 weeks, following all her suggestions. I would get up at 5:30 am and I worked on my business 'til 2:00 pm. Then I changed into my painting and cleaning clothes and I removed wallpaper, fixed a few cracked windows, painted every room, de-cluttered relentlessly, organized every closet and cabinet, re-stained the exterior cedar siding and painted my front door a beautiful shade of red. I weeded ('til my hands and my back hurt) and added many new plants and mulch to all my planting beds. Needless to say, I went to bed sore and exhausted every night. Once all the repairs and updates were done, I then "staged" my first home. My mantra was
"Martha Stewart lives here,"
as I went about creating lifestyle vignettes and touches that I imagined Martha would have added had she lived here!
It was worth all the effort – my house sold in 3 days for my asking price! I sold my home for double the amount I paid for it 8 years prior. I bought and sold another home in New York since moving back – yes, I prepped, painted and staged it. It sold in 1 day for my asking price. Maybe I was on to something?
In 2007, I helped my husband (yes – I remarried in 2001!) prepare and stage his dad's condo for sale. It sold in 2 weeks for over $9,000 over the original list price.
Yes, I guess I could make this a career!
I have since developed a system that helps ensure a successful home sale process.  Whether it's an occupied home or a vacant property, I follow certain steps that help spur a "have to have" feeling in potential buyers. I absolutely love helping homesellers, realtors, investors and developers who want to experience the same results!
ARE YOU STILL WITH ME?
Good…I hate to toot my own horn but this is the page where I am supposed to do that! For over 20 years I was in the conference and event planning business but I am a trained decorative artist and for many years I created beautiful murals, Venetian Plaster walls and antique furniture finishes for a living as well. Anything that stood still long enough qualified for a paint transformation from me. I don't do as much of this anymore but I do refinish kitchen cabinets and vanities for clients. I also create many art pieces for my staged homes.
MY STREET CRED…
My company has been featured in Newsday several times and Houzz featured me twice on their fabulous website. HGTV.com featured a fireplace mantel I designed on their site. A wine cellar I faux woodgrained in the Hamptons was featured in the design book Living With Wine. My design company, The Colorful Bee, was profiled overseas on the gorgeous blog, Swedish Interior Design…and my work has been featured on many interior design blogs in America. My company was awarded one of the Best Companies on Long Island in 2008 (LI Press) and I just received a Best of 2015 in Interior Design by Thumbtack.
I have created rooms for several Designer Showhouses on Long Island (which seems glamorous but you only have a little time to create something magnificent and memorable). Hey – that sounds a lot like home staging! I guess I really did choose the right career!
Although I have had a lot of hands-on experience in the staging industry, I felt it was very necessary to continue to learn, so I received by staging certification (ASP – Accredited Staging Professional) from StagedHomes.com and I am a card carrying member of RESA, the Real Estate Staging Association and a Board Member of the Suffolk County Chapter.