A Beautiful Home….offers a variety of home staging services. We understand not all selling situations are the same. Below you will find our staging packages range from full service where we manage the full project, to DIY consultations complete with guides for you to tackle the process yourself. We welcome you to contact us to discuss which is the best for you!
Menu Of Home Staging Services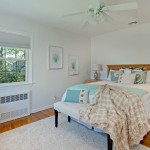 Vacant or New Construction Home Staging
We create a staging plan designed specifically for you that will attract your home's target buyer. At our first meeting we will discuss your time frame, budget and who the most likely buyer is. From our own inventory, we bring in beautiful furniture, carpets, artwork, lighting, pillows, bedding, plants and other accessories that transform cold, empty houses into warm, inviting homes that buyers fall in love with…quickly. It usually takes 1-2 day to stage a vacant home from top to bottom. There's a 2 month minimum rental period. Starting at $3750.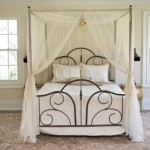 The Walk-Through Staging Consultation:
We tour the property inside and out with the homeowner or realtor – while the seller or agent takes notes of our staging recommendations, cosmetic repairs, light fixture replacements, creation of focal points, optimal furniture arrangement and/or editing, cleaning and de-cluttering and curb appeal recommendations. The homeowner can complete the suggested tasks themselves at their own pace. Or, we can take the stress away from you by doing some or all of the work for you quickly, under tight deadlines.
You also receive a checklist to help you keep your home in top selling shape and a Resource Guide for where to purchase additional accessories and tradespeople that I recommend. A 2 hour consultation starts at $315 (price dependent on square footage and condition)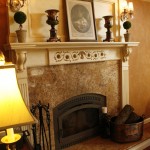 Staging Consultation & Report:
Same as above, only you get a highly detailed, written report that gives a step-by-step checklist of what to do to prepare the home for a quick and successful sale (plus the other checklist and Resource Guide mentioned above). Starting at $400
Occupied Home Staging (for Homes with Existing Furnishings)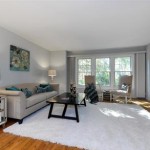 Half and Full Day Complete Staging Services:
From de-cluttering to furniture editing and re-arranging to focal point creation and optional furniture and accessory rental, we can get your home looking its best so that it can be sold quickly and profitably. Includes a checklist to help you keep your home in top selling shape and a Resource Guide for where to purchase additional accessories and tradespeople that I recommend. $500 (1/2 day); $1000 (full day)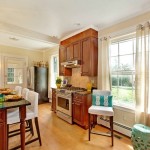 E-Staging Consultation:
This is an interactive service we perform with the client. This service is done online and over-the-phone, mostly with long distance clients. With digital or printed photographs and room dimensions, we will give the client a complete step-by-step approach to what needs to be done in order to get the home sold quickly and profitably. Includes a Resource Guide for where to purchase additional accessories. This is a great service for those "problem rooms" that you just don't know what to do with. $125 per room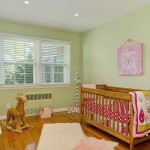 Color Consulting:
A paint color consultation makes a big difference in the way a room looks and feels – whether you are selling or staying in a home. This service is very different from other color consultants because 1) I have been thoroughly trained in color theory (many years of work and experience in this field) and 2) I use actual painted color samples to decide the best colors for your space (not paper color representations). I also make recommendations on what colors to bring in with your accessories during this consultation. Starting at $350.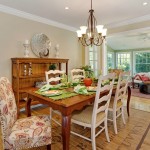 Corporate Relocation Staging:
We help sell the homes of relocated corporate executives and employees by staging their mostly vacant homes after they have moved to their new locations. We know that time is of the essence so, just like our Vacant Home Staging Service, we create a look and lifestyle that appeals to the target buyer in the area. Pricing is similar to vacant staging pricing and depends on square footage, the number of rooms staged and the list price of the home. We can also set up furniture and accessories for incoming Executives or employees (furniture can be rented or purchased from us…or we can work with the employee's existing furnishings).