If you are going to sell your home this season, it's a great idea to make your home look as beautiful, stylish and organized as possible. If you want to sell your home fast and for more profit, here are some top tips from me…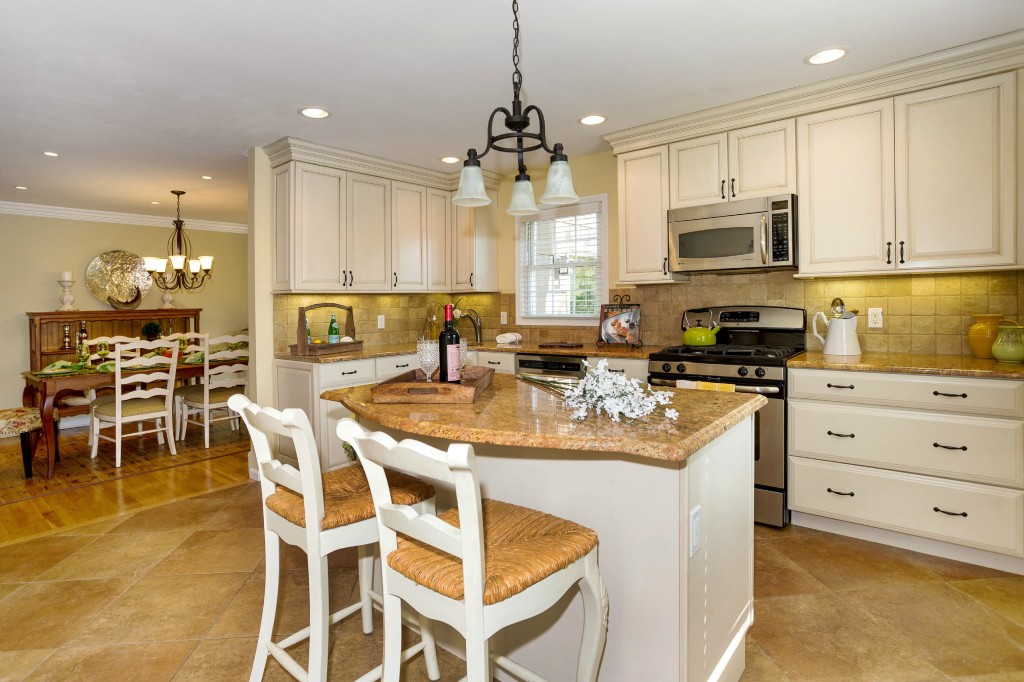 Look at the competing homes in your area to see how you "stack up." Are the homes that are selling in your area updated? Granite countertops and new cabinets? All hardwood flooring? Freshly painted? You want to be in line with your competition (but better!)
Make sure that you have packed away everything that you need to take with you (that doesn't need to be "displayed" in your current home/listing online). A clutter-free home looks great and sells fast.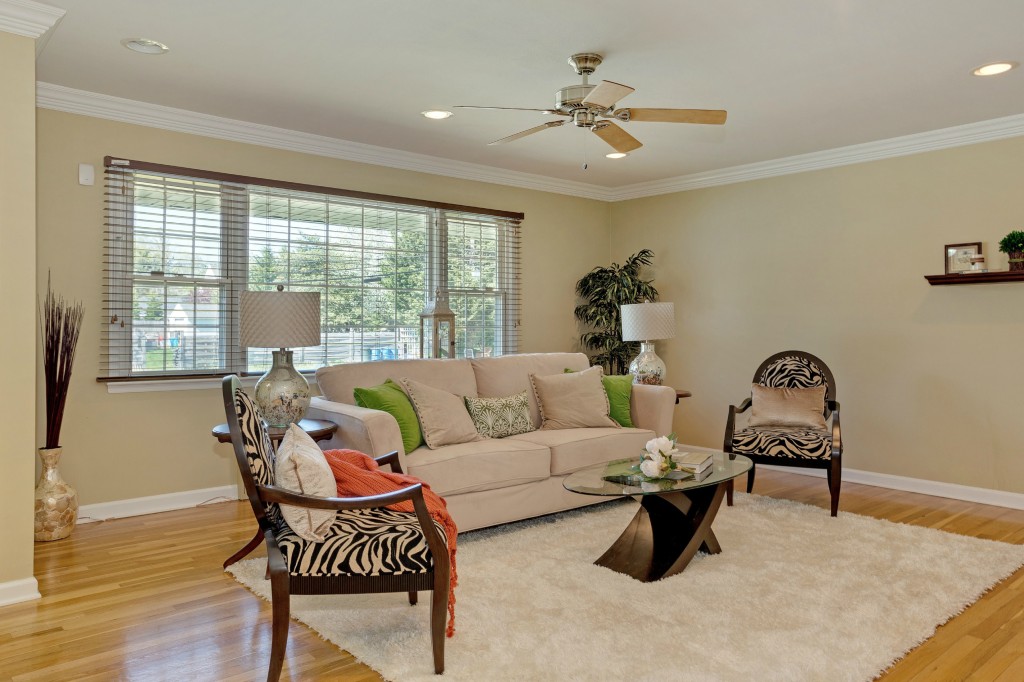 Check to see how "dated" your accessories are: If your home has doilies, bathroom seat covers and matching toilet rugs, vertical blinds, dusty faux florals, mirrored walls, dark paneled rooms etc. – it may be time for some changes and some updated accessories!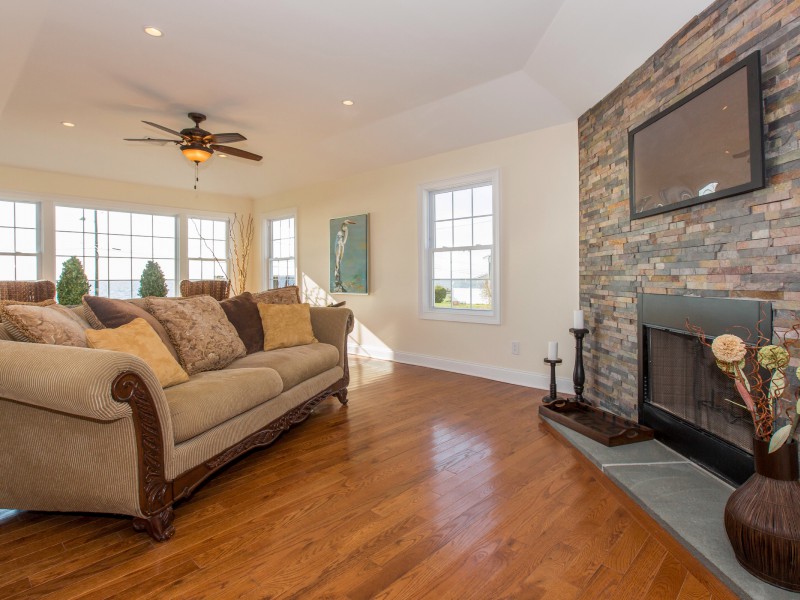 Do you have wood floors hiding under wall-to-wall carpeting? It's time to show your beautiful floors. Today's buyers want hardwood flooring.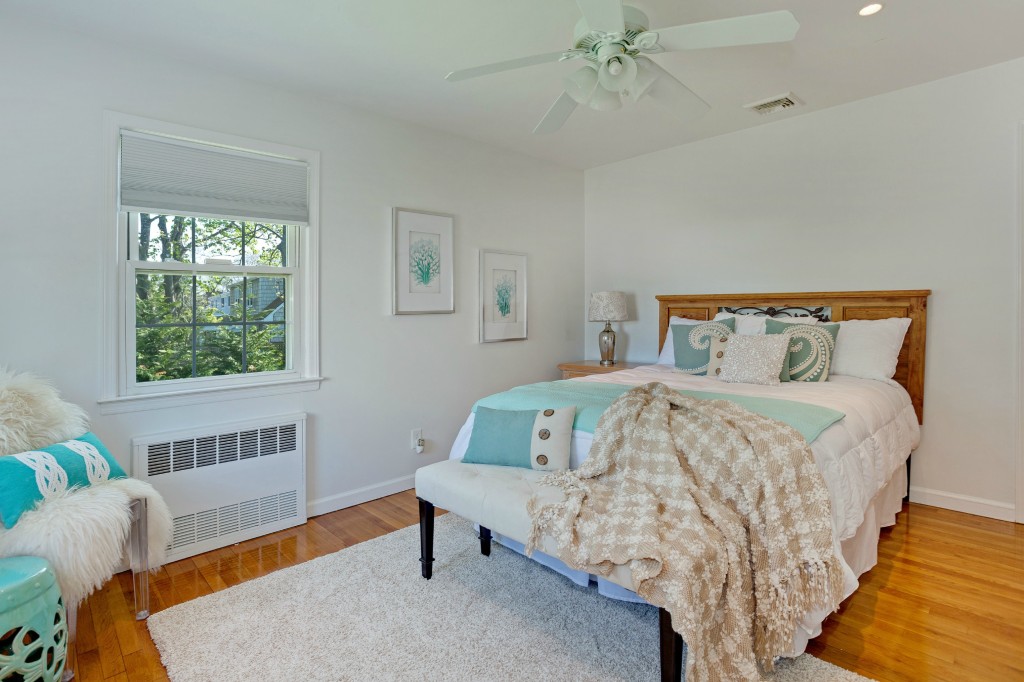 Does your home have bold colors in flooring, walls and accessories: It may have been great for you and your family but think about how today's buyers might think. Not everyone can "move in" with purple walls, teal carpets and floral wallpaper: Today's buyer needs a neutral palette that can accommodate any kind/color of furnishings. They want to be able to move right in.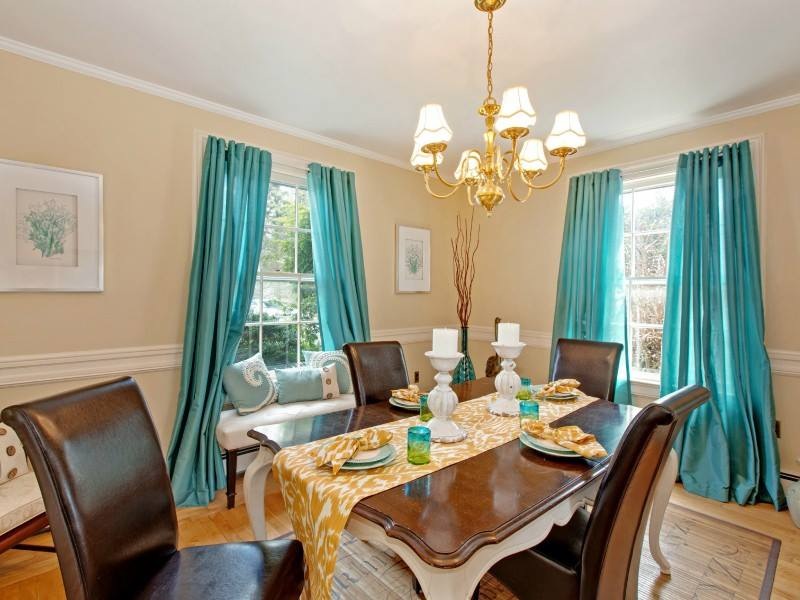 Use color wisely – don't overwhelm a buyer with it but employ it to bring attention to important characteristics of your home (fireplace mantels, large windows etc). Buyers will remember a home and its assets that way.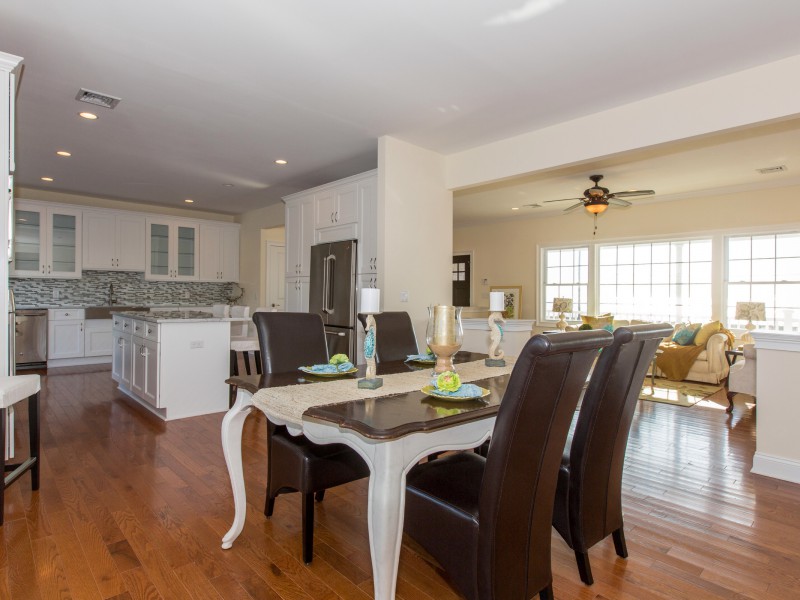 Use a professional photographer for all of your photos. Great online photos will bring more potential buyers to your home. Over 90% of home searches today start online.
Look at (really study!) the homes in your neighborhood that sold quickly. Did they sell because of price or because of condition? If you don't know how to do this – ask your realtor or look at a website like redfin.com. You can check to see how long a listing has been on the market, how many price reductions – and who the realtor is. This information is so invaluable to you. Please – do your homework before you list your home!!
Here's some of my company's other photos of homes we have staged. Most of these homes sold before or at the Open House – or in less than a month. Please call us to help you. Preparing and staging your home can make a significant difference in the sale of your home (quicker) and the profit (more than your competition!)
Don't make the mistake of being penny-wise and pound foolish. Every day that your home is not presented well and staged properly could be costing you thousands upon thousands of dollars in lost revenue.